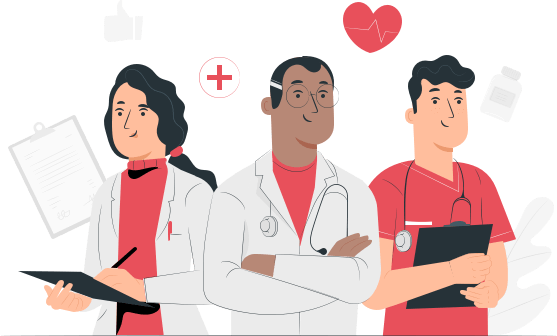 Girl Guiding
Girl Guides Association was formed at the beginning of the year 1950. There are about 750 members representing as Butterflies, Little Friends, Girl Guides and Senior Girl Guides.
Mrs. Chandani Elkaduwa – Former Provincial Commissioner of the Girl Guides and the Teacher – in – Charge of our school Girl Guides Association would be on retirement this year. Her retirement causes a great  loss to the school.
Services rendered by the Unit are: 
– strengthening the unit by enrolling new members as Butterfies, Little Friends, Girl Guides and Senior Girl Guides.
– creating skillful girls by conducting different annual programmes such as Girl Guides camping, Little Friends bunch holidays and Butterflies Outdoor Day.
– taking part in hoisting of flags in the inauguration of the Annual Interhouse Sportsmeet of the Primary Section.
– Conducting practical workshops in order to develop knowledge in First Aid. 
– supporting the event of Teachers' Day Offering.
– cleaning an Elders' Home and working with the Thalesemia Unit at the Teaching Hospital and cleaning the Entrance of the Ethagala wij the intention of preserving the environment.
President Girl Guides:
G. Oshani Lakshika
Luwini Lewhara Jayalath
TAGM. Buhumalee Thewarapperuma.
WAD. Punarka Wishwadinee Wijesooriya
T. M Radhini Lavanya Thennakoon
KL. Denethi Prarthana Perera
AMG. Gimhani Amarasinghe
Sayuri Yasara Welagedara
DM. Chirathi Umaya Dissanayake
RIBH. Dewmini Abeyrathna
KM. Binali Nadunika Karunanayake
PMH. Mandara Polgampala
M. Sandami Vihara Madampage.
J.A. Manuli Pawanya Senarathne.